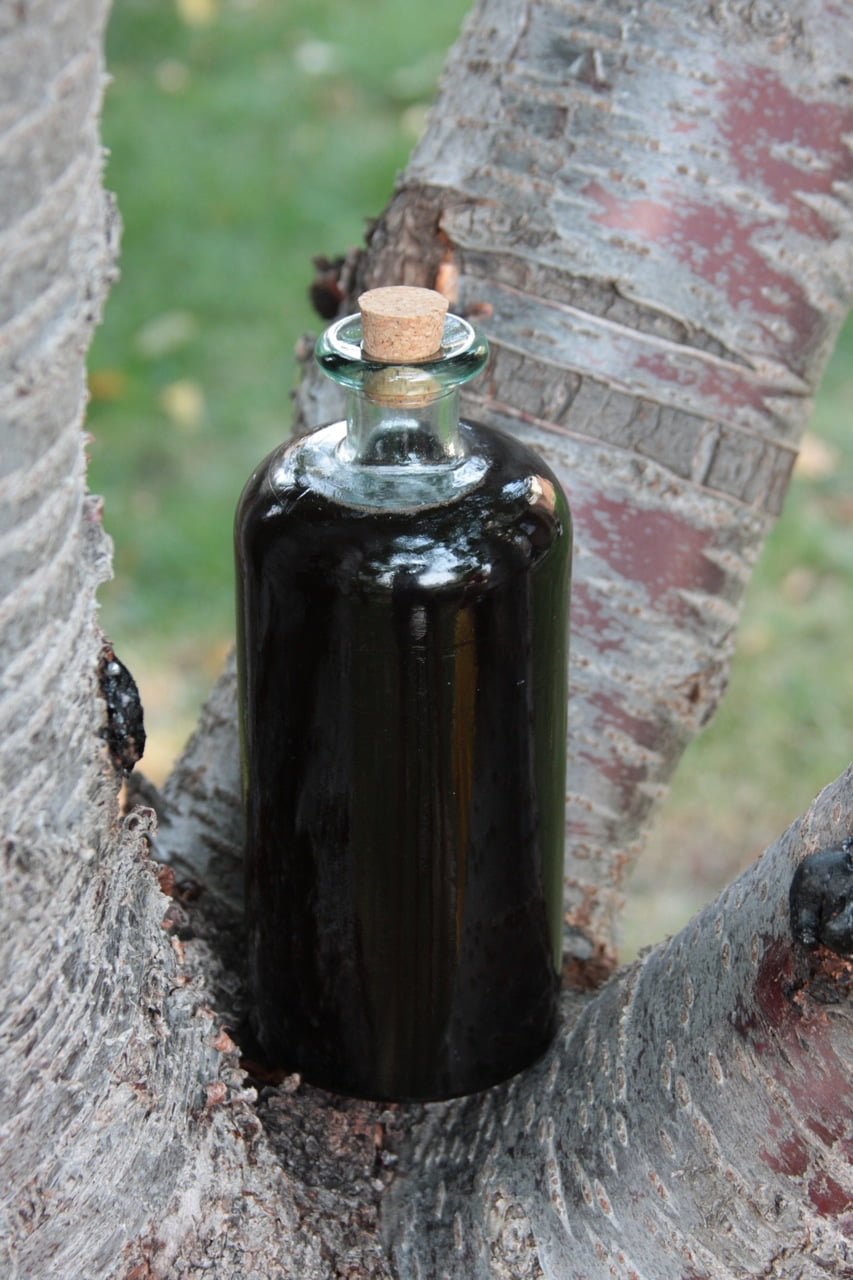 In Miss Marple's day, the world had passed through numerous tragedies including the outbreak of the Spanish Flu of 1918. There were not so many treatments as we have in our day, and many people relied on home tonics of elderberry to treat their coughs and other flu symptoms.
Elder or elderberry grows wild all over England, and its white blooms herald the summer season as surely as its dark purple sprays of berries announce the end.
Miss Marple remarked in one story that she liked the days when tonics came in big black bottles. If there was elderberry syrup in her bottle, she would have not poured it out!